← Back
Happy Holidays! Updates on COVID-19, the Flu, & RSV; Ordering additional free COVID-19 tests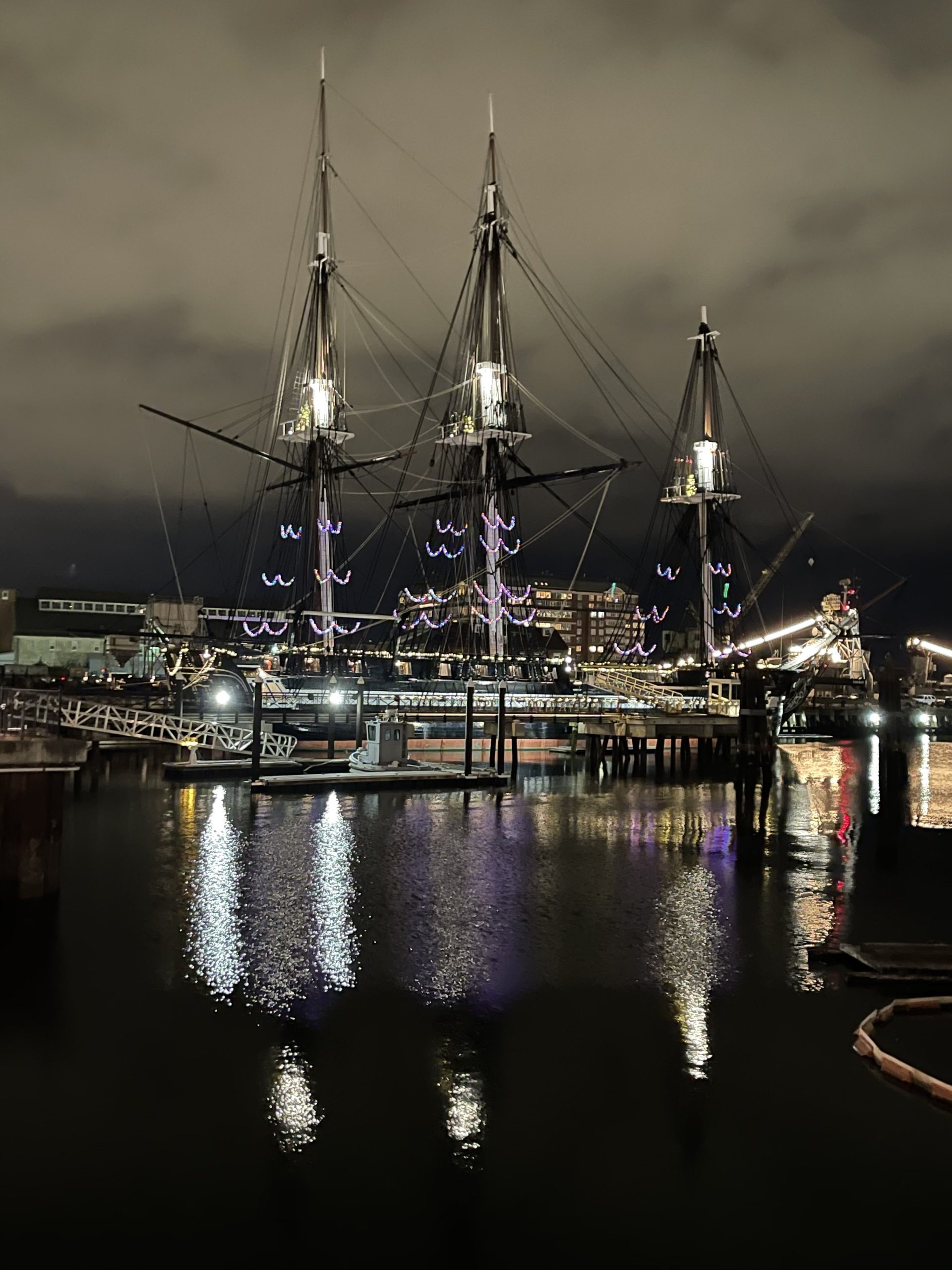 Happy Holidays!
Hoping everyone can celebrate this holiday season in good health and with good cheer! We are certainly in a better place yet again this year, but I would still suggest taking precautions (see below) given the current wave of not only COVID-19, but also the flu and RSV (Respiratory Syncytial Virus).
I will be taking some time to celebrate the holidays, so will be out of the office starting Friday, December 23, 2022 until Tuesday, January 3, 2023.
Wishing you and yours a safe and healthy holiday and happy 2023!
Linnea
---
COVID-19, RSV, and the Flu
The new COVID-19 variants that are currently in circulation are the Omicron BQ.1 and BQ.1.1. More data is now available supporting the positive effect of the new bivalent vaccine booster in not only preventing serious illness and death from these variants, but also some evidence to suggest it can help prevent infection and transmission.
Additionally, as you may have heard in the news, there continues to be a surge in RSV (Respiratory Syncytial Virus) as well as the flu (Influenza). RSV is a more serious infection for younger children and older adults. And just to complicate things even more, regular cold viruses are going around as well!
So now would be a great time to get updated with your vaccinations if you haven't already. Many people are opting to get the flu shot at the same time as the COVID-19 booster which is generally fine to do. It is recommended to wait at least 3 months after having a COVID-19 infection to get the booster.
Also remember that there are medications now to treat COVID-19 infections. This includes oral Paxlovid which has been shown to decrease the risk of severe disease and hospitalization. It does need to be started within the first 5 days from onset of symptoms. These are strongly recommended for people who fall in the higher risk category.
For more information:
Don't Forget the Basics
This is also a good time to implement those basic measures of distancing when appropriate, handwashing, the use of masks in public/crowded indoor spaces, and testing (see link below for ordering more free tests). This will help prevent all these infections and can keep you, your family, and your friends safer and healthier through the season!
CDC Link for COVID-19 Information
Just a reminder that the CDC link has information about all things COVID-19, including testing, vaccinations, treatment, the level of infections in your county, and algorithms for isolation/quarantine. Easy to remember, also: covid.gov.
Additionally, you can order an additional 4 free tests per household here.