← Back
Saving Primary Care: Direct Primary Care gives convenience, transparency, and a doctor who know you!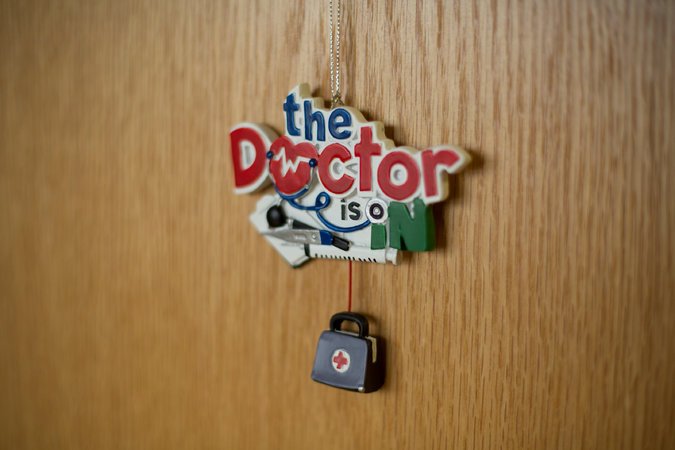 Direct Primary Care aims to save Primary Care!
The recent article "The Disappearing Doctor: How Mega Mergers Are Changing the Business of Medical Care," printed in the New York Times Health section on April 7, 2018, raises another flag about the mega-mergers between large healthcare-related companies and the disappearance of the independent family/primary care physician. Part of this trend is the use of urgent clinics and minute-clinics to fulfill patients' needs for convenience and after-hours care.
Overlooked in the article, unfortunately, is the growing trend of Direct Primary Care (DPC) – independent primary care doctors who have cut out the third-parties to provide primary care that is individualized, personalized, convenient, and accessible. Utilizing technology that allows for direct contact when a problem arises, we can often save an office visit (and time away from your work and family) while at the same time provide peace of mind. Should an office visit be warranted, it's often arranged at your convenience the same or next day. Rather than go to an urgent care that doesn't know you and your history, a DPC doctor provides direct access – to your doctor!
Additionally, DPC is addressing healthcare costs – these services are offered for a flat, transparent, affordable monthly rate. DPC docs often work with businesses as well, to provide employees with time-saving access to primary care services, while offering the business potential savings on their healthcare benefits costs.
Happy to discuss! Please call (617-918-7598) or email (info@wellscapedirectmd.com) if you are interested or have questions!