← Back
Wellscape closed Labor Day Weekend
Enjoy Labor Day Weekend!
Just a reminder: Wellscape will be closed for routine care on the following days:
Saturday September 4, 2021 through (& including) Monday September 6, 2021
After some very hot summer days, and the recent devastation from Hurricane Ida, thankfully, the weather is predicted to be relatively nice this weekend. That being said, mask mandates are back for indoor gatherings, and cases from the COVID-19 Delta variant are on the rise, so please do be careful!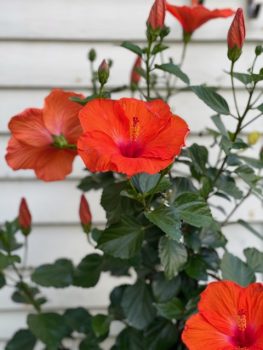 Have a great weekend!