← Back
Which COVID-19 Vaccine is Best?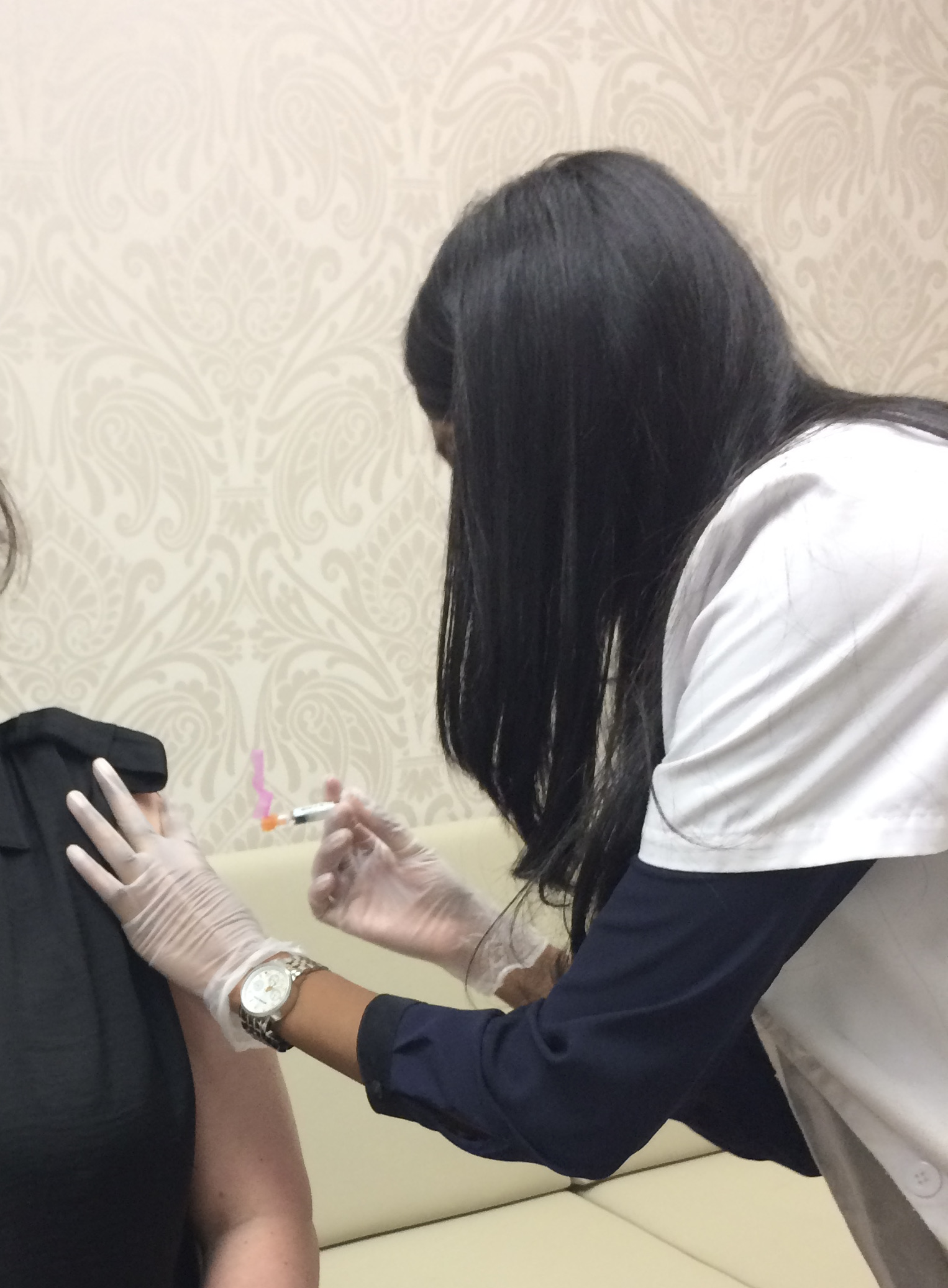 Which COVID-19 vaccine is best, now that we have three options?
The short answer: whichever one you can get!!
Access to the vaccine continues to be a struggle in Massachusetts as well as nationwide. Supply has been an issue, as well as distribution and administration. Thankfully, with the addition of the latest Johnson & Johnson vaccine, supplies have opened up again.
So, when you become eligible based on the state's criteria, I encourage you to take whatever vaccine is available to you.
If you remain concerned about the differences in reported effectiveness, it is important to remember that the vaccines were tested at different times during the pandemic, with less variant strains present during the testing of the first vaccines. A head-to-head comparison trial has not been done. What is important is that all available vaccines have good data on preventing serious illness, hospitalization, and death.
It's also important that we get as many people vaccinated as possible, to minimize the emergence of additional COVID-19 strains and to prevent the current variants from taking even more of a foothold.
Here are a couple of good articles with more information:
"Got Questions About Johnson & Johnson's COVID-19 Vaccine? We Have Answers" by NPR
"Comparing the Covid-19 vaccines developed by Pfizer, Moderna, and Johnson & Johnson" by STAT Health